2

>

1 LENNY KRAVITZ -- Again (Virgin/Maverick) 1996 2034

-38


4

>

2 AEROSMITH -- Jaded (Columbia)

1923 1843


5 >

3 SHAGGY -- Angel (MCA) à 1912 1817+95
16

>

4 DIDO -- Thank You (Arista) à 1906 1815


32

>

30 WIL SEABROOK -- You Do What You Have To (Chicago Kid)
WEST
COAST RADIO TOUR

(if only Hertz had frequent flyer miles..try to keep it under 100 going over the Donner pass!)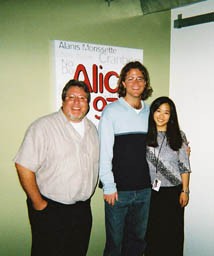 With Louis and Julie after on-air concert with ALICE San Francisco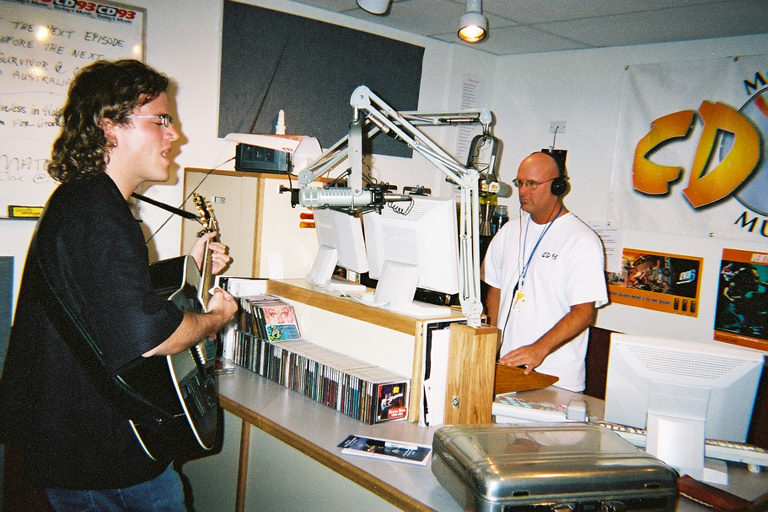 Wil rocks Maverick at CD93 Monterey



EJ

and Jonathan at KLLY Bakersfield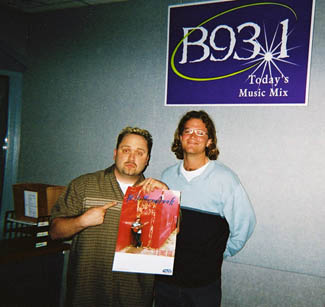 Jackie Paper testifies at B93 Modesto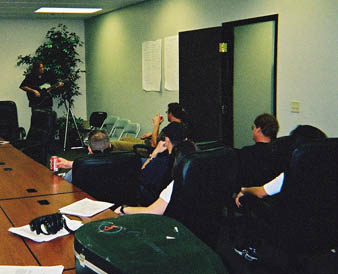 Lunch-time jam for the staff at ALICE RENO
Next Stop North Carolina and the Southeast...
Check WilSeabrook.com for up-to-the-minute tour updates...
including the G105 August 4 Shindig, The Point's May 12 Hoo Ha festival, and July 4th with The LINK Charlotte concert!
Special thanks to Ben Brooks,Tod Elmore,Kathy Evans,Ryan Posner, Harry Reynolds and KTHX,John Frankenheimer and David Byrnes,Ian Brown,Mach II Travel,

WRAL/Raleigh,The POINT/Greensboro,Chris Edge at G105,WLNK,KISS fm Charlotte,Lance and The Mint LA, Mitch and Cantina Los Tres Hombres,

Donna and Max at B93,The wonderful Wil Seabrook band,Gary Lefkowith and Bill Jerome.
Albums everywhere, including at Amazon.com.
To be removed from this email news, please hit Reply, type Remove and Send to us...